Re-Imagining New Leadership Possibilities in 2014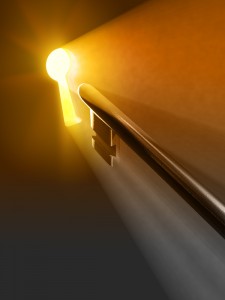 It's that time of the year!  Most business leaders are preparing for an executive off-site to define their company's future direction for the new year.
Yet, in my 30 years experience of working with leadership teams and companies, the terms "vision," "mission" and "values" are THE most overused, misunderstood and abused words in the business community today.
Vision statements, mission statements and strategic plans in many companies reduce to mere academic exercises with no real value in driving an organization forward.  Why?  Let's take a look.
Why Most Company Visions Get an "F":  The Big 3

Your company's vision lacks the necessary specificity and inspiration to pull your company forward.