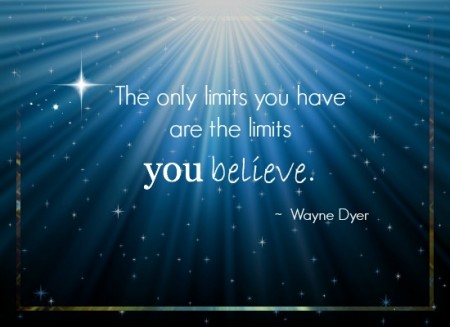 Does any of these sound familiar?
You aspire to achieve great things, yet stay "small" for fear of failing.
What about the thousands of dollars you've invested in leadership books and training, yet still find yourself stuck in the same rut and don't know how to get out?
Are you continuously swamped by the endless hours that your role demands, yet get diminishing returns from all your efforts?
You are not alone.   Most leaders harbor fears, negative thoughts and emotions that seriously undermine their achievements.  Here is one such story.
How One High Performing Leader Was Sabotaging His Own Potential 
About 10 years ago, I worked with a leader being groomed to become President of a fast growing company.