7 Big Changes Every Leader Wants to Know About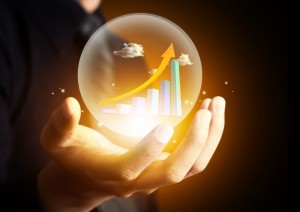 Do you know how current trends will change the face of leadership in your company?
Is your company ready to meet the new leadership challenges in the coming years?
Are you aware of how leadership is evolving to respond to those trends?
Every leader knows the importance of being strategic.  Being strategic means looking into the future and identifying trends, opportunities and threats.
Below are my 2015 leadership predictions – threats, trends and opportunities – that will change the world of leadership as we know it today.
1.    Complexity is the new normal.