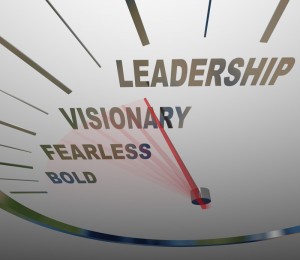 "Leading From Guts" drives extraordinary organizations and a company's distinctive edge in the marketplace.
The inspiration for this article was the movie "The Rosa Parks Story" – a story about a simple seamstress and civil rights activist with unwavering toughness of character that, in 1955, changed the course of history and segregation in the U.S.
Her unwillingness to relinquish her seat on a segregated bus to a white person set in motion a whole chain of catalyzing events – including imprisonment, a boycott of the Montgomery Bus, a new civil rights organization led by Dr. Martin Luther King, Jr. and a repealing of the segregation law on buses in Montgomery.