The Bonus Question Is The Punch Line.
At the end of every year, I take a personal private retreat to clear my mind, take inventory of the past year and create a new vision for the new year.  Knowing the power of questions, at the start of each retreat, I ask myself …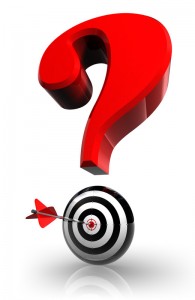 What are the 10 most important questions to ask myself in this retreat to take my business (and life) to a more meaningful, impactful and prospering level in the new year?
For 3-4 days, I spend time by the ocean simply reflecting, letting go of any goals, plans or expectations.