The Secret Weapon of Great Leaders.
Have you ever experienced in a meeting where a seasoned leader listened intently and then, with exquisite timing, asked one question that shifted the direction, focus and thinking of the entire team?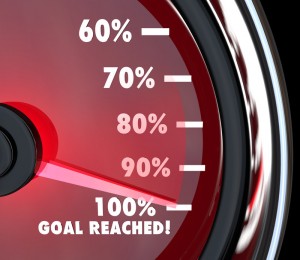 That is the magic and power of questions!
To move the needle in your organization in 2016, the first place to start is by asking thought-provoking questions.   The 7 questions below are by no means exhaustive. They serve as a starting point to stimulate your own questions.
These (or comparable) questions can make the difference between a successful 2016 and a disappointing one.