Today's companies have it all backwards.  Leaders have a thirst and drive for answers to their biggest challenges.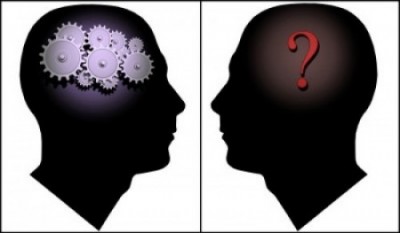 Thousands of leadership books are published yearly to feed that thirst.  Buying those books to find the right answers for your company is where leaders make their biggest mistake.
Leadership is NOT about having the right answers.  It's about asking the right questions.
If you've read my article "12 Strategic Thinking Questions That Yield Big Results," you know why questions are so powerful and how they can change organizational results … overnight.  If you have not,  click here.
The Make-or-Break Question Critical to Your Business Future
There is one question though, above all others, that smart leaders ask … not just once, but everyday.